Culture
---
MISSION:
Building a real estate complex that respects the world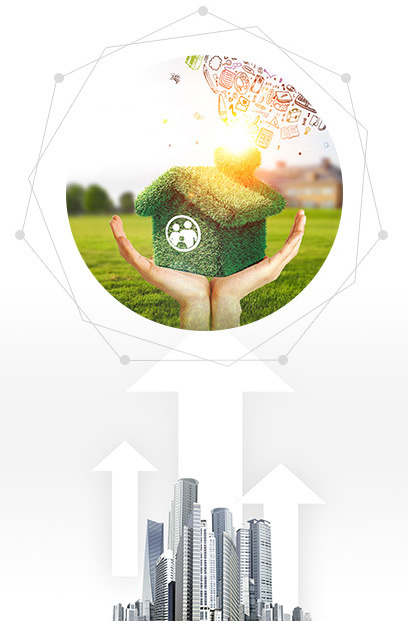 CORPORATE TARGET:
Satisfy customers, achieve employees, and return to society
BUSINESS STRATEGY:
Create a "Taobao" platform for the construction industry
Efficiency makes the brand, and integrity creates the future
Warm home (workable, suitable position, life support)
Suntech House (maintaining employee rights)
Excellence Home (to give full play to the talents of employees, mobilize the enthusiasm of employees, achieve clear goals, clear rewards and punishments)
Harmony House (Corporate and employees live in harmony, build a family-like relationship between the operator and the employee, and establish a group that works together to participate.)
Take care of the family (responsible, responsible, and everyone pays as much as anyone else)
Inheritance House (passing on the ingenuity, moving forward, passing on the entrepreneurial spirit and work experience from generation to generation, forming an old and new)
High starting point, strict requirements, quality, safety, promotion, and first-class
Achieve your goals by infiltrating the subconscious, strong and lasting desires and enthusiasm.
Sustainability is power. As long as we work tirelessly, everything can be successful. Every employee is the protagonist. I feel the meaning of life and the joy of success in my work.
NUCLEAR CONCEPT OF HUMAN RESOURCES:
The most appropriate is the best, pay attention to employee development, and do their best.
CORE VALUES:
(1) Core ideas:
Not corrupt, not wasted, responsible;
(2) Behavioral points:
Good communication, learning, and execution
Express your opinions and speak freely
Hard to learn, drop out of school
Down to earth, consistently
Clear goals and open work;
Be kind to others and be simple to communicate;
Enhance communication and persuade good rules;
Think deeply and dare to try;
Work hard and improve the details;
Loyal to the job, loyal to the company;
Keep a low profile, modest and frugal;
Optimistic vision, pessimistic plan, optimistic implementation,
Integrity, Kelly
Do your duty and be duty-bound
Party building concept:
In the middle, the party building is productivity, and integration is vitality;
Loyal to the beginning of the heart and the party, the middle of the iron army built Wancheng.